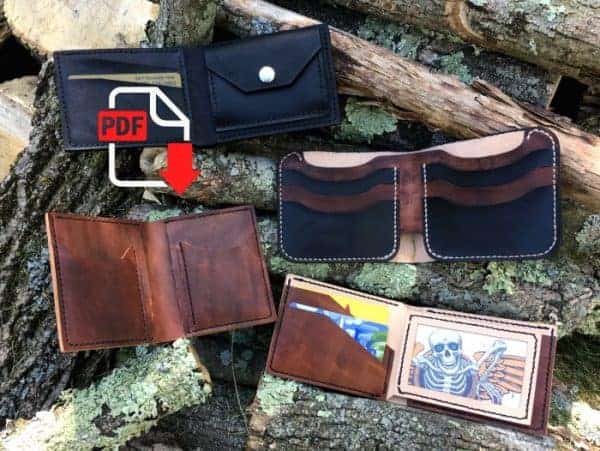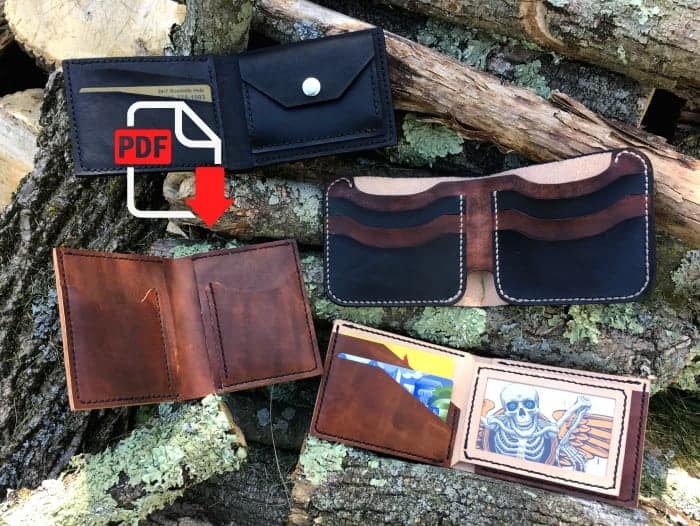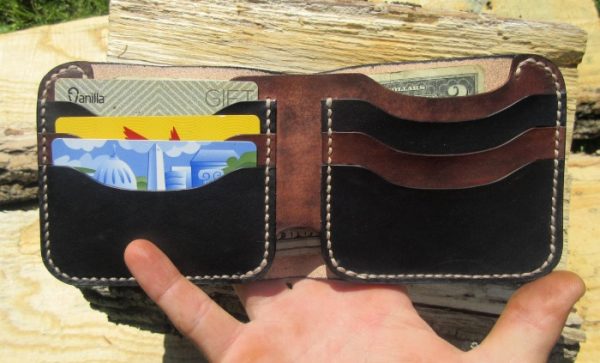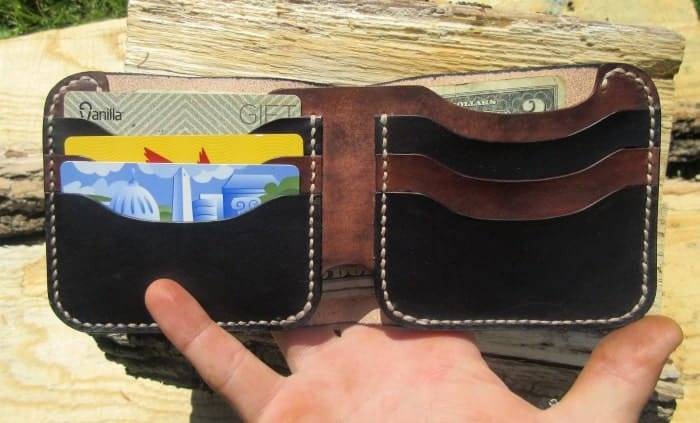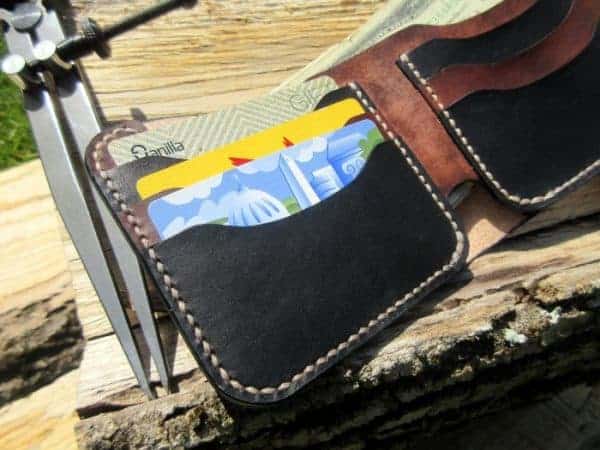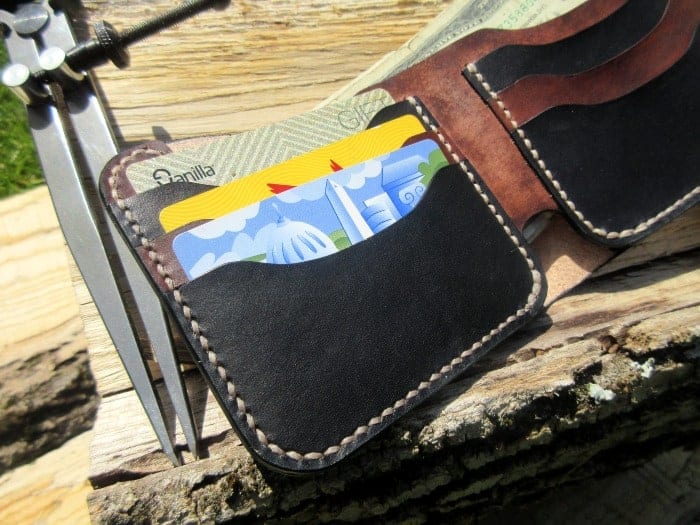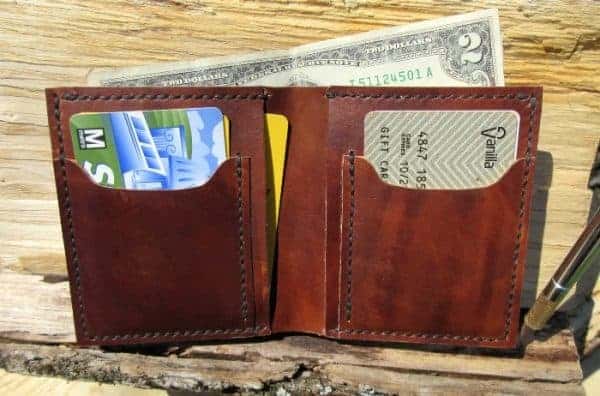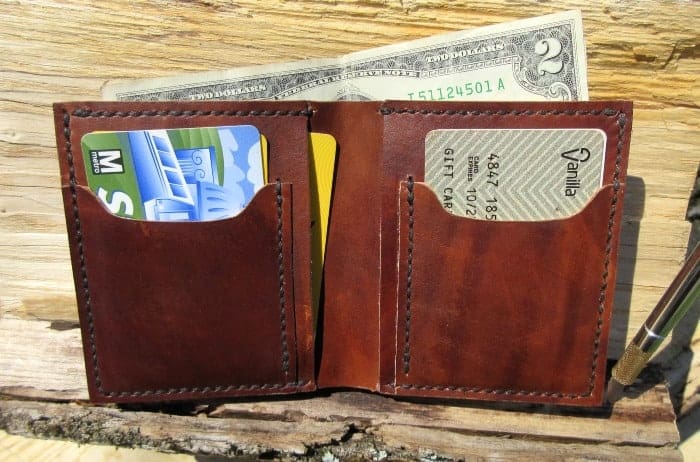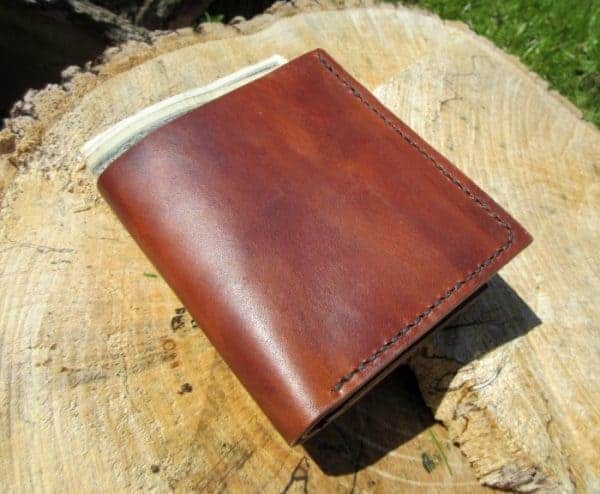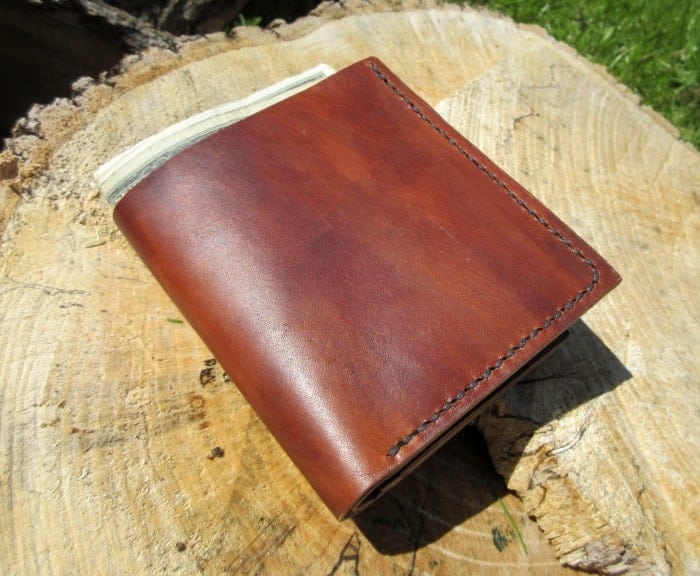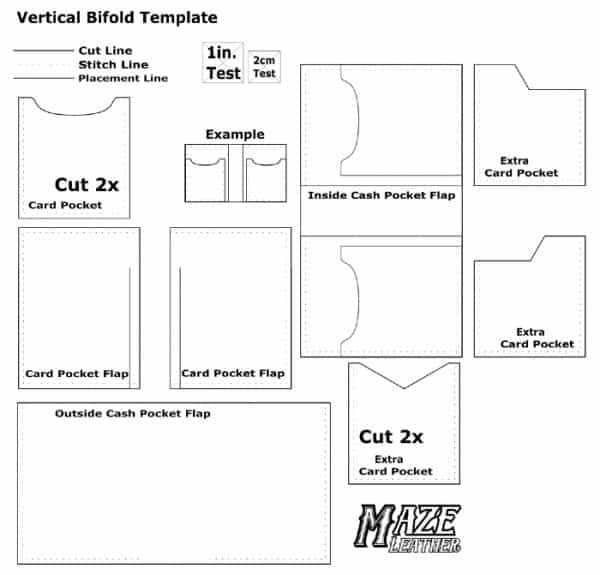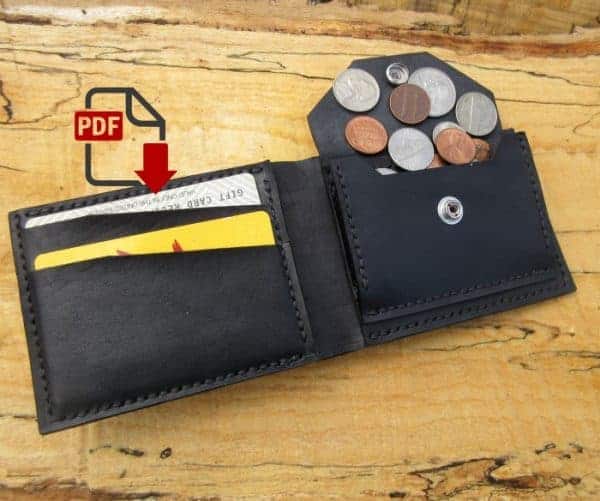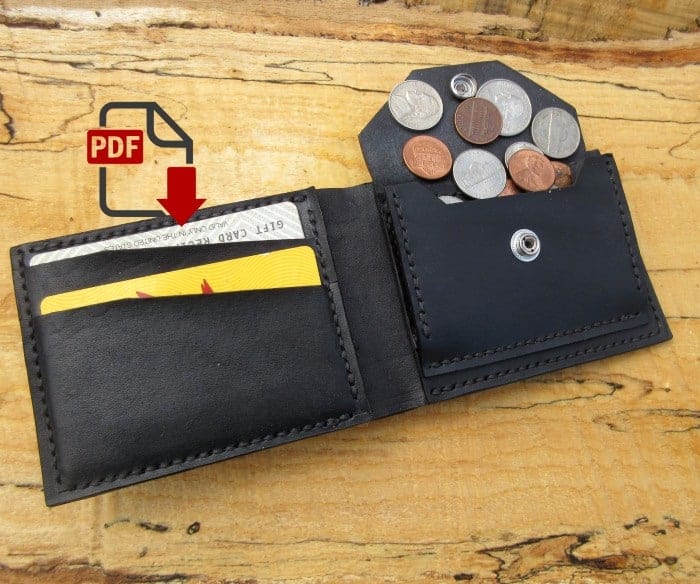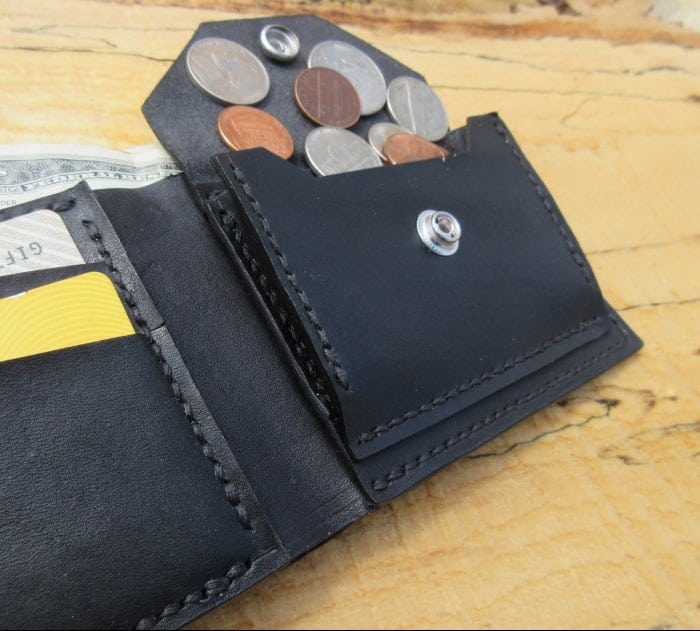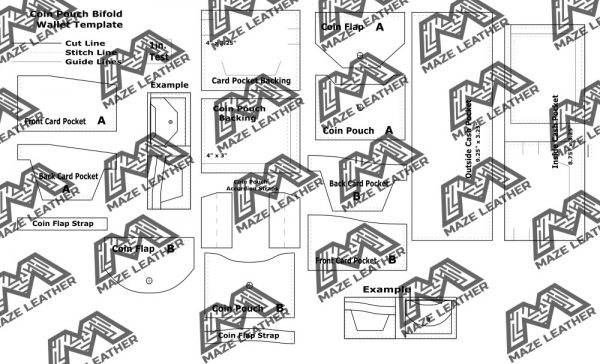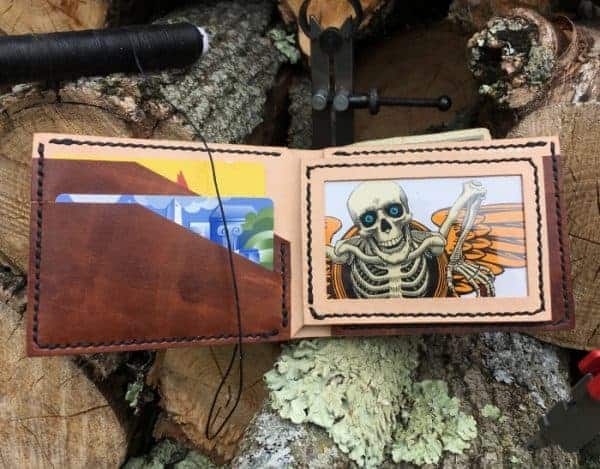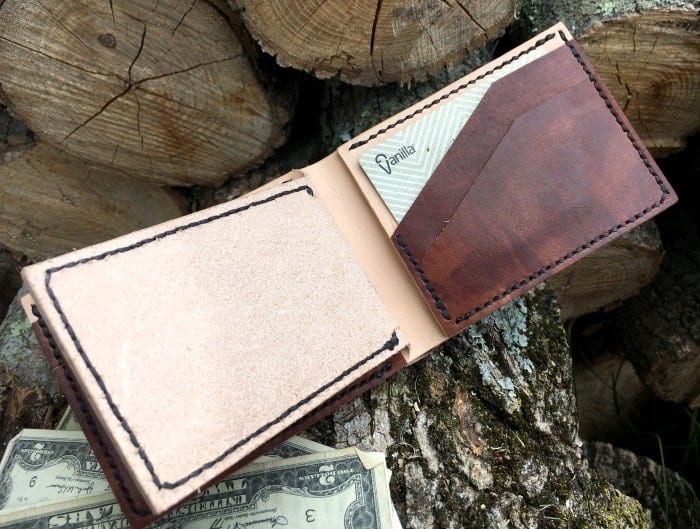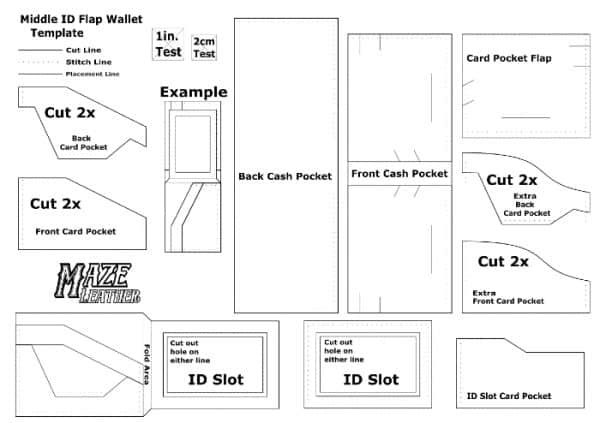 Bifold Wallet Template Pack
$11.00
This item is for a TEMPLATE ONLY! You will not receive any physical items as this is for a print out template!
This items is for 4 Different Bifold Wallet Templates. (Recommended 2-3oz veg-tanned leather for these wallets)
You can use this template to sell whatever you make from it. Whether you make the exact wallet or alter it, it is yours to use how you like. You cannot resell this template PDF however.
After purchasing, the template will immediately download in your browser as well you will have access to download it a second time if you would like to!
Be sure to print out pages at 100% and "Actual Size" to ensure an accurate print!
You can access the bifold wallet template pack page for a build a long video, pictures, and items I have used to make these wallets!
All wallets comes with two styles for pockets!