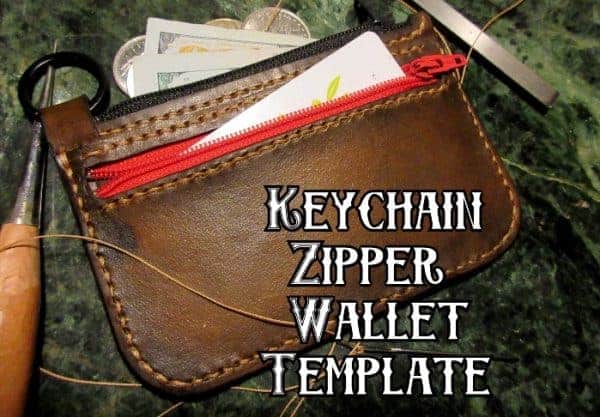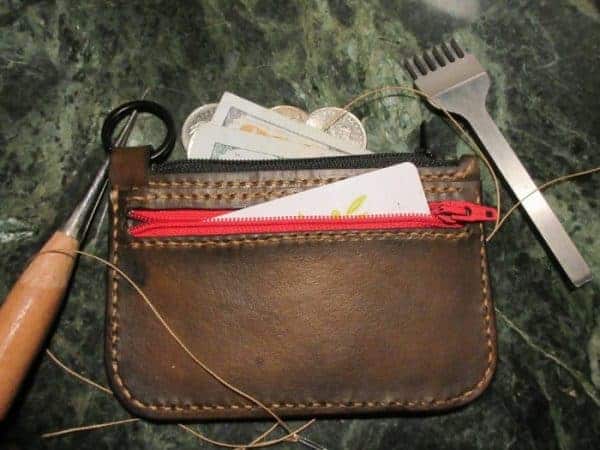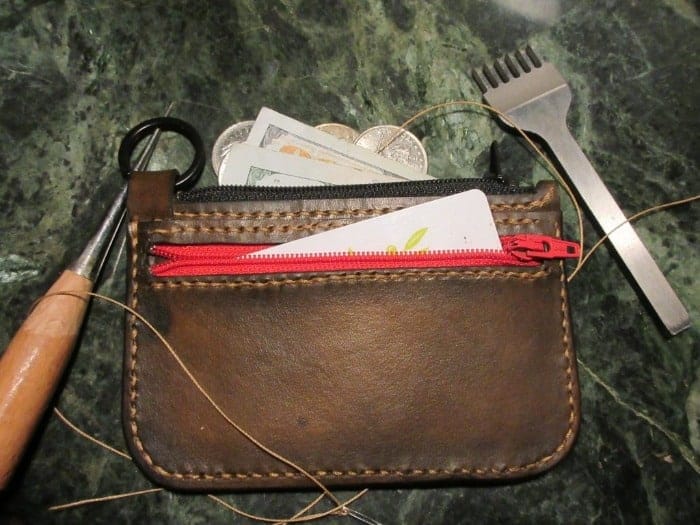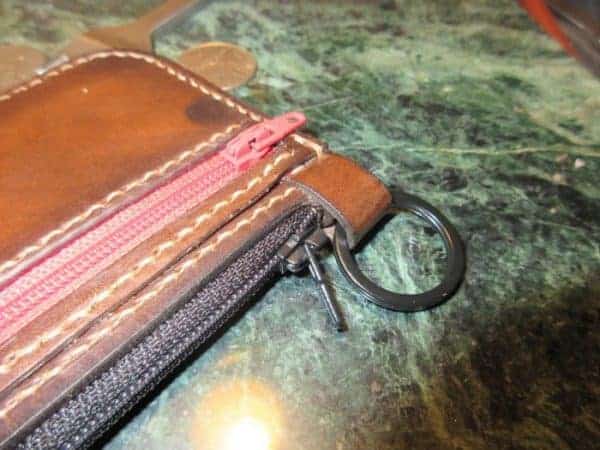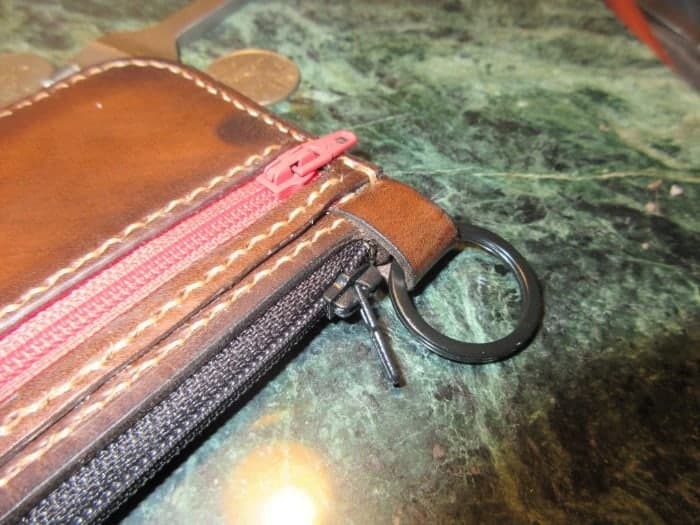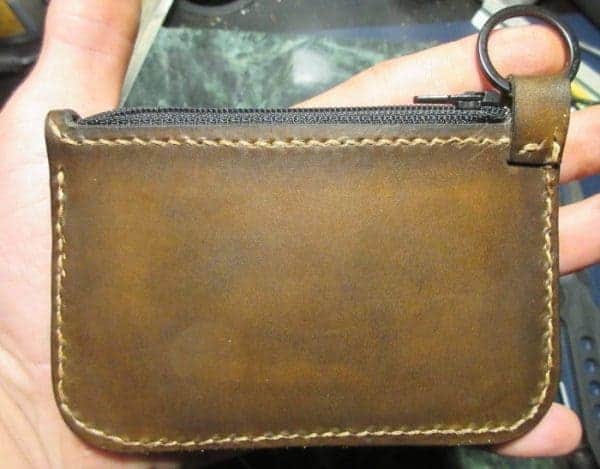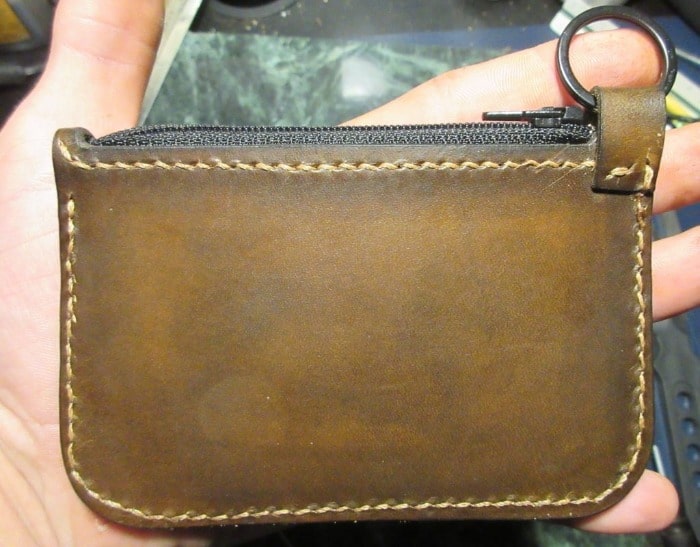 Leather Keychain Zipper Wallet Template
$5.00
This item is for a TEMPLATE ONLY! You will not receive any physical items as this is for a print out template!
Use this template to create a very nice keychain zipper wallet with one or two side pockets.
This template can be used to sell the product you have made from using this template! You cannot resell this template however!
Print out PDF file at 100% scale and "Actual Size" for an accurate print! Use the 1in. test box to ensure your template was printed to size!
After purchasing, the template will immediately download in your browser as well you will have access to download it a second time if you would like to!
You can use the keychain zipper wallet template page to watch the build along or access the step-by-step blog post!