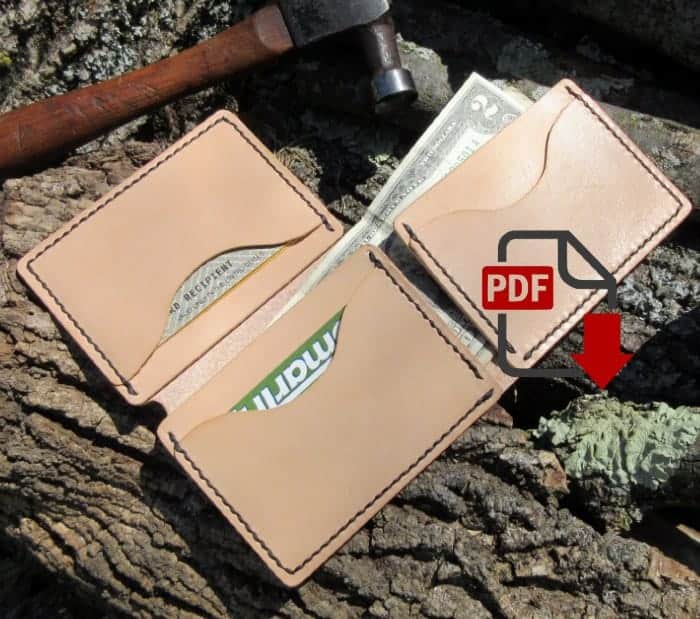 This PDF download is for a leather L-Shaped Trifold Wallet Template. This trifold wallet can hold a small amount of cash and has multiple pockets for all your cards!
Print out PDF at "ACTUAL SIZE" and/or "100% Scale".
Measurements
Closed Wallet: 3.25″ Wide by 4.5″ Tall
Card Pockets: Can hold around 3-4 Cards each
Items Used: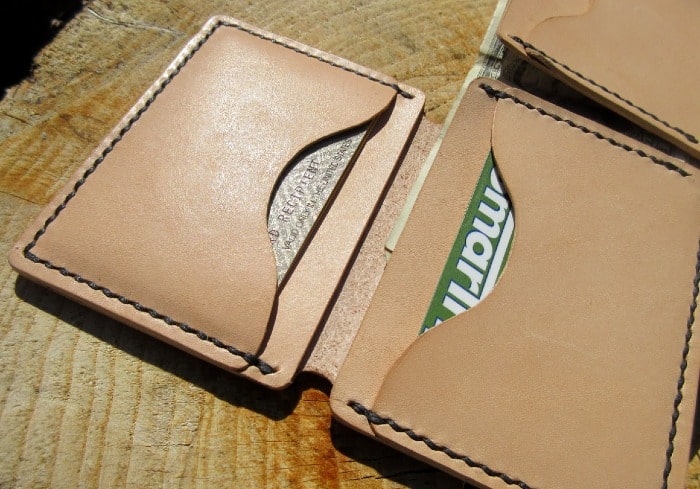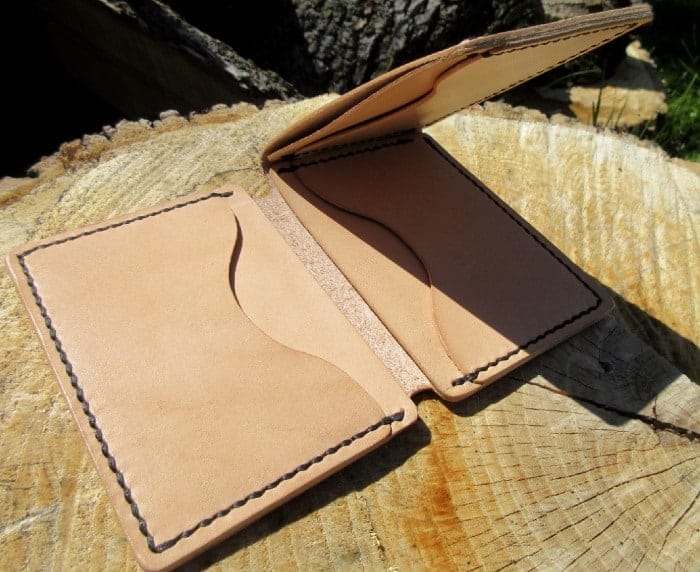 If you are new to leather crafting check out some of these articles to get you started working with leather.