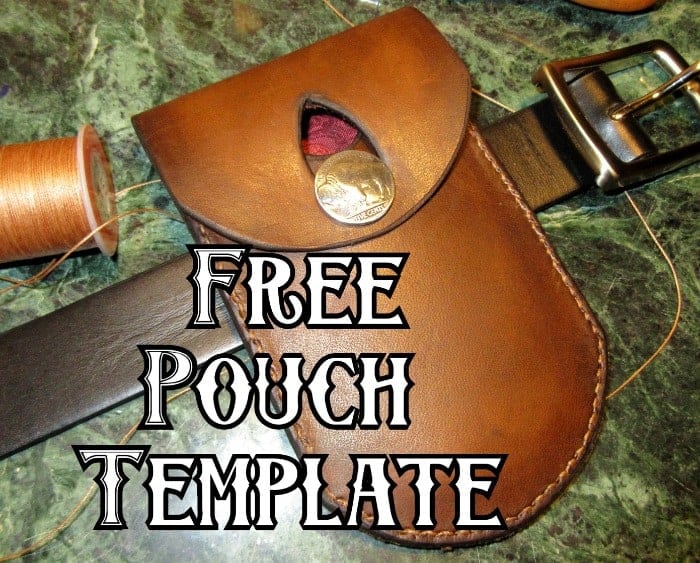 This download is for a free leather EDC pouch template to easily hook onto your belt. If you do not have any buttons or pins to attach, you may have to make a strap for the back flap. This is not apart of the template, but a good size for a strap would be 3.5″ Long by 3/4″ Wide.
If you opt in to making a strap, avoid cutting out and punching the holes in the template. Print at 100% scale and "Actual Size", enjoy!
Items Used:
Check out our step-by-step guide on making the EDC pouch.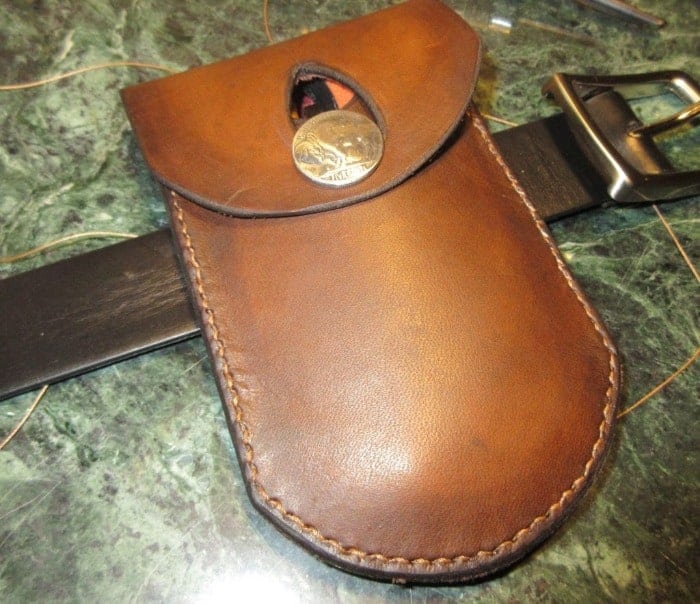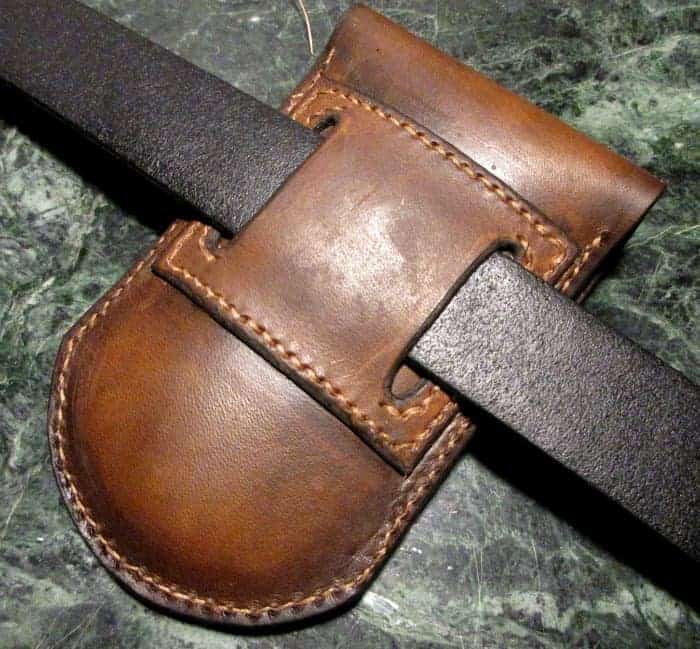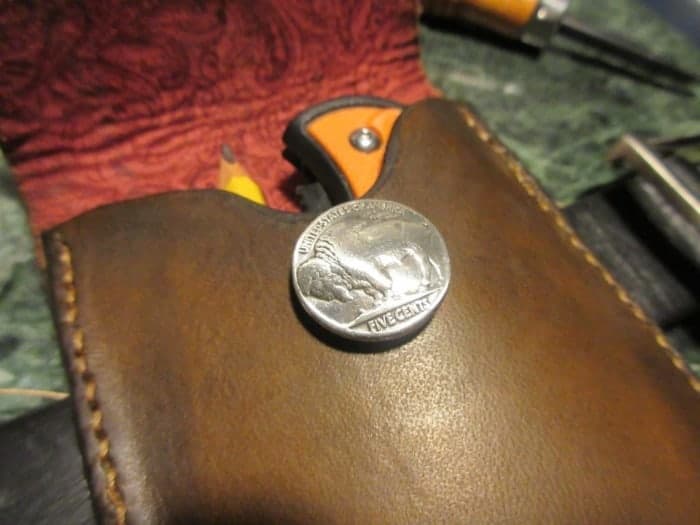 When creating this pouch I used these methods below to help make the pouch.