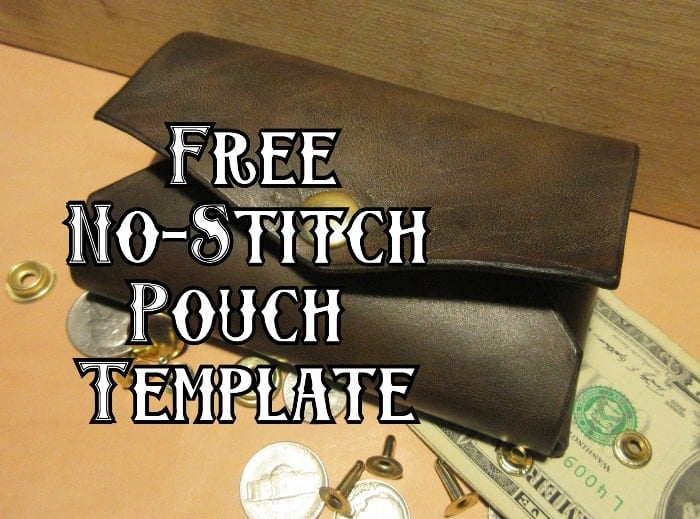 This PDF is for a free no stitch pouch template. This template has two pages that need to be cut and attached together.
Print out at 100% size and use the 1. inch test box to ensure an accurate print.
Items used:
6/7oz Veg-Tanned Leather – 4 oz will also work well with this template as well.
Add some belt loops or key ring to easily attach to your body!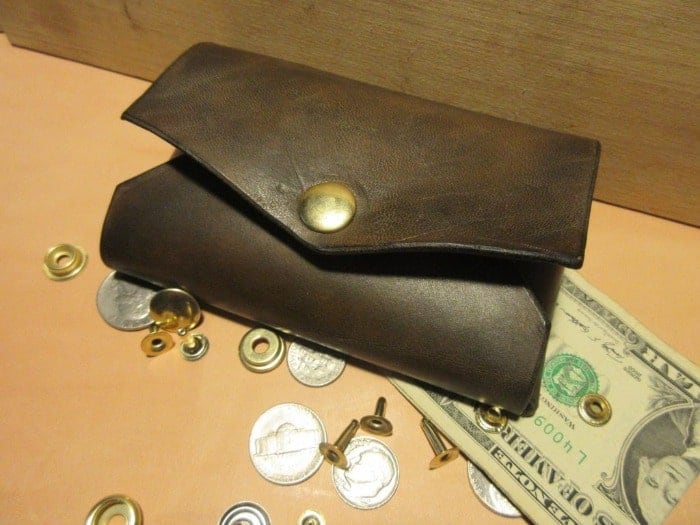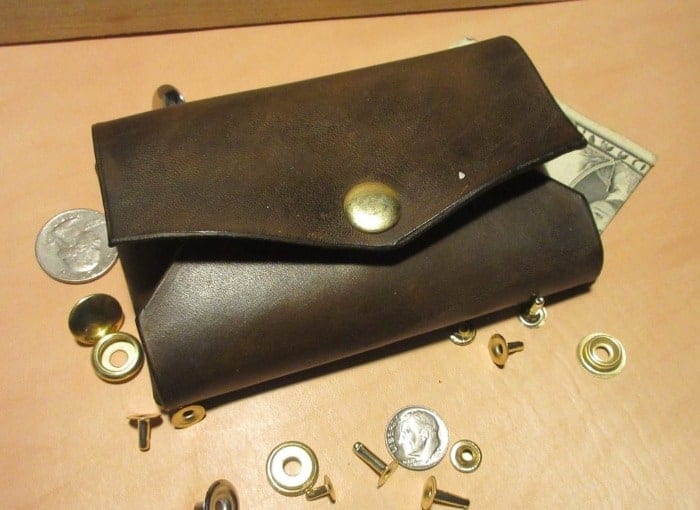 Articles to help complete this project: