When starting leather crafting it can be pretty intimidating when deciding what items to buy and how to get started. We have created this introduction to leather crafting article to easily go over items you need to get started. This whole site is meant to help beginners and even give some tips for advanced leather workers.
This page is dedicated to point you to items we found helpful as well as other websites to help progress.
Websites
Tandyleather.com is a great resource filled with how-to videos and many great items for sale. They also have local shops for customers to get a real hands on experience when buying leather. They do have a wide selection of tools and leather for a small or large budget.
Weaver Leathercaft also continues to post great resource videos to help take your crafts to the next level. Like Tandy, they have a wide selection of great items to choose from, although they do not have any stores like Tandy.
Leathercraft Library is a great resource for a lot of free templates and leather crafting kits. They also have some videos on how-tos but their main focus is on templates.

eBay Stores
When searching to buy leather sometimes you don't have a hundred dollars to spend on a piece of hide. This is where I've turned to eBay to purchase some good pieces of leather for great prices. Some feel worried about ordering from eBay, but these stores I am going to mention I have purchased from and have had nothing but great service from.
Springfield Leather Company has a constant flow of great selection of leather craft tools and leather for great prices. They have over sixteen thousand feedback with a score of 99.9% positive. I have recently purchased a couple different size belly pieces from them and they came perfectly packaged and arrived very quickly.
The Leather Guy was one of my first purchased sheets of two square foot veg tanned leather slabs. They have great quality leathers from big scrap piles to full hides. Check them out and you will be happy with a purchase as they have close to fifty thousand feedback and a 100% rating.
Products We Use (Amazon)
There are many products needed for leathercrafting, but it doesn't mean you have to break the bank to get started. We will point you towards items we use on the cheaper end and even some recommendations for some higher end tools.
For sewing you are going to need a few different items.
To start you will need some needles but these are not average needles to sew cloth. They usually have a more dual point and are a little bit wider. The John James Saddlers harness needles gives you a pack of 25 for ten dollars. These will last a long time while working with leather even if you lose or break a few of them.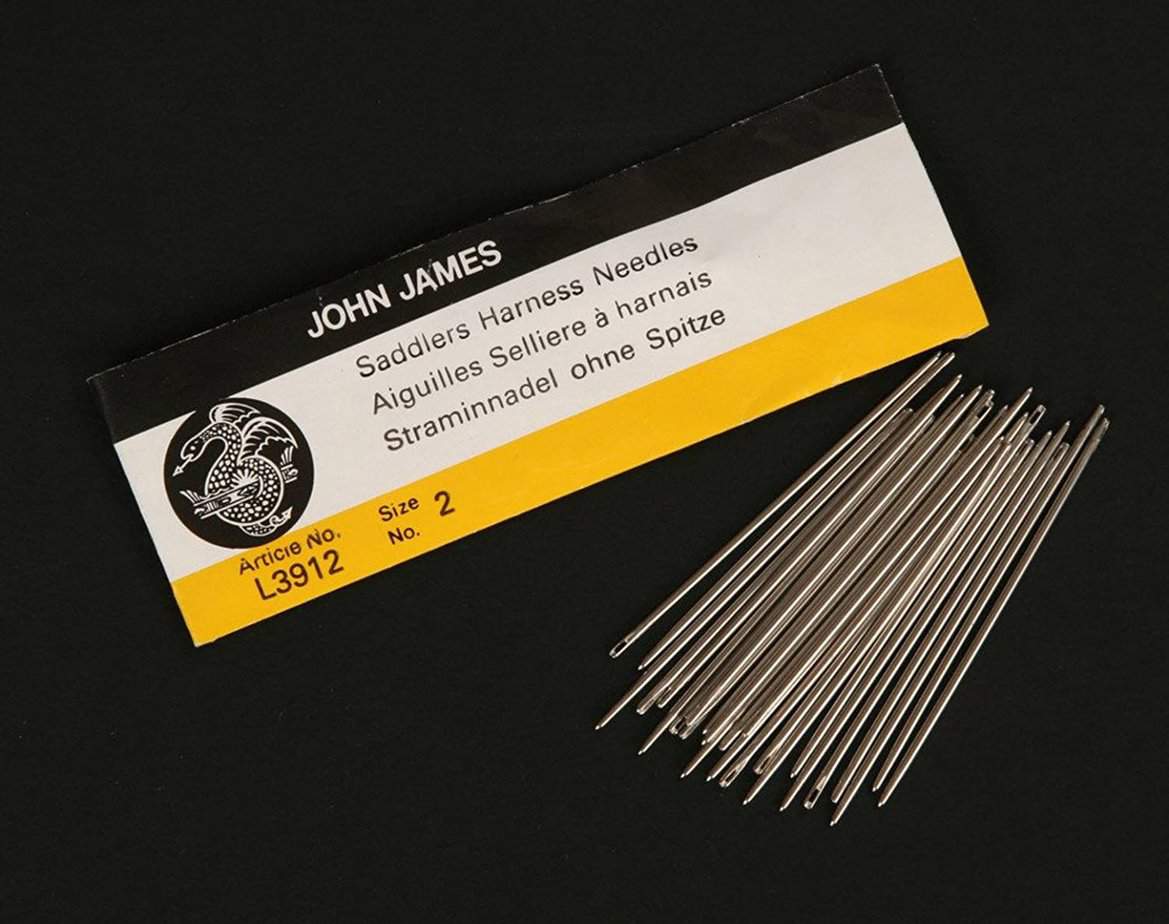 If you are just getting started there are smaller packs for a handful of dollars like the 20 pack basic needles.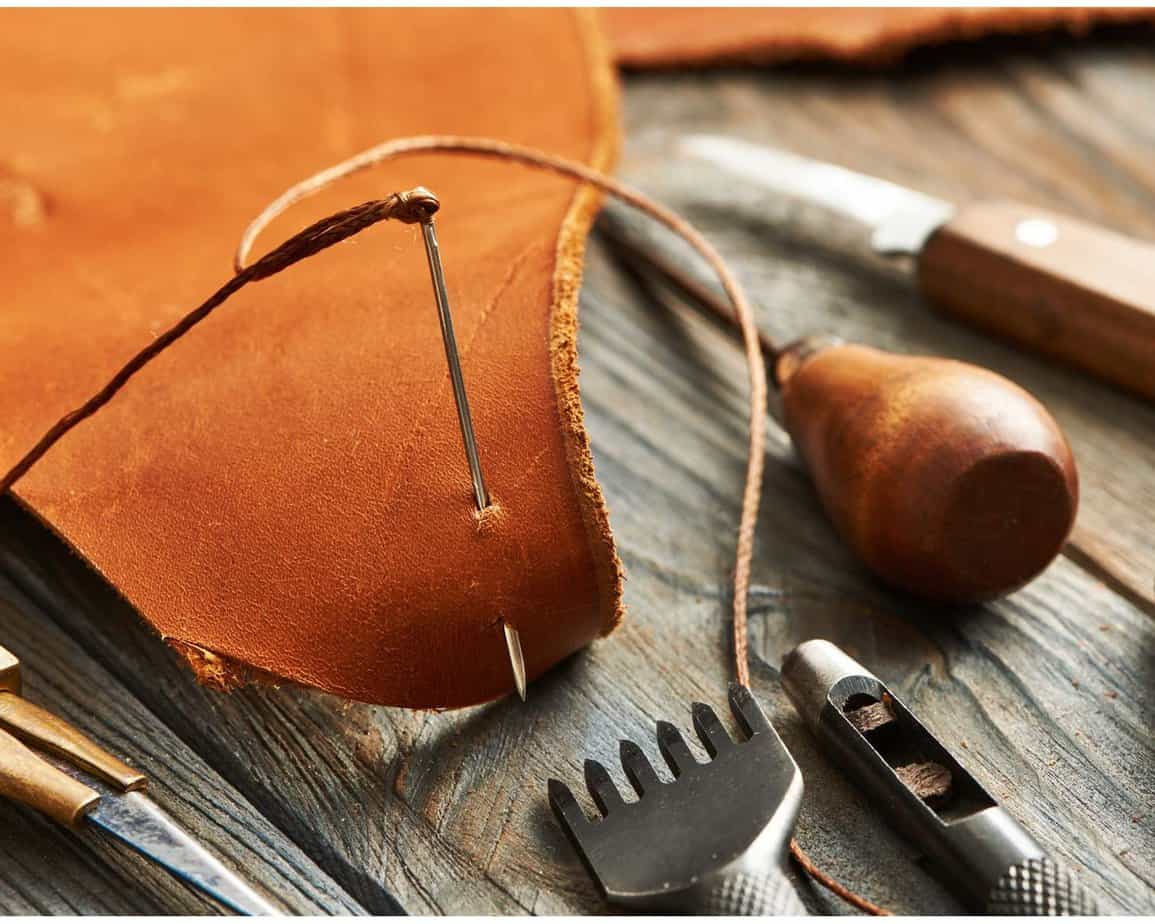 You will need some thread to stitch the leather and this type of thread can withstand a stronger pull. We have an article on determining leather thread differences and sizes, but on average staying around .5mm and bonded nylon or polyester is very common.
I recently purchased Ritza "Tiger" Thread and completely love it over most other threads I have tried . They have a wide variety of colors to choose from for your projects. Avoid the thick wax that comes with the leather craft kits as they are usually too heavily waxed and very thick. I learned the hard way from this as it looked very unpleasing when I used this thread.

You will need to groove your leather for punching holes to get a straight line in your stitching. I still use a cheap ten dollar groover with adjustable bevelers and it works fine. I would probably get a better groover and then use edge bevelers separately since I don't use those bevelers, but it is a good start. If you have a compass to make circles that can lock in place you can use these as well, but they will not groove the leather, instead just make a line.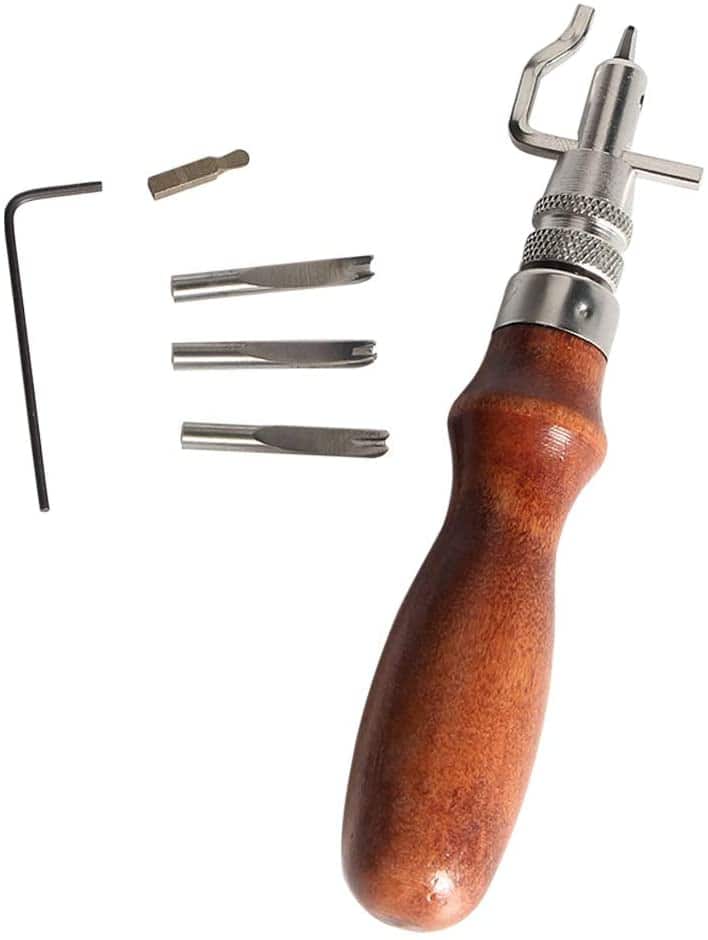 After lining your stitching you will need to punch holes and although you can do this with an awl, I don't recommend. You will need some awls to trace templates or scrap off some leather for glueing so having one will help every once in a while. You can get them pretty cheap like this basic wooden scratch awl but to punch nice holes, you'll want a chisel set.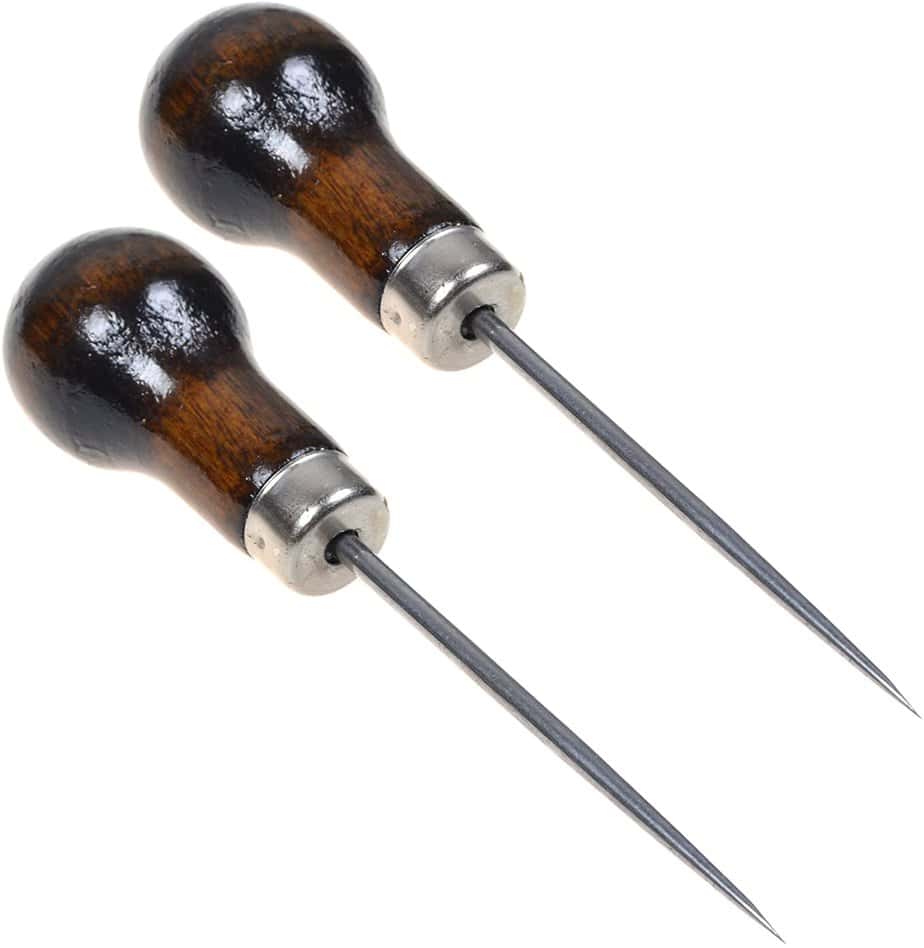 Chisel sets let you make nice uniform holes in your leather evenly spaced apart. I use an Aiskaer 4mm steel diamond shape set that has been working good for a year or so. I will definitely upgrade soon to something like the Weaver Chisel Set as they seems to be a little better, but it is up to preference. There are also different style of punches you can look for such as circle holes or slanted, but diamond shape is very popular and looks great.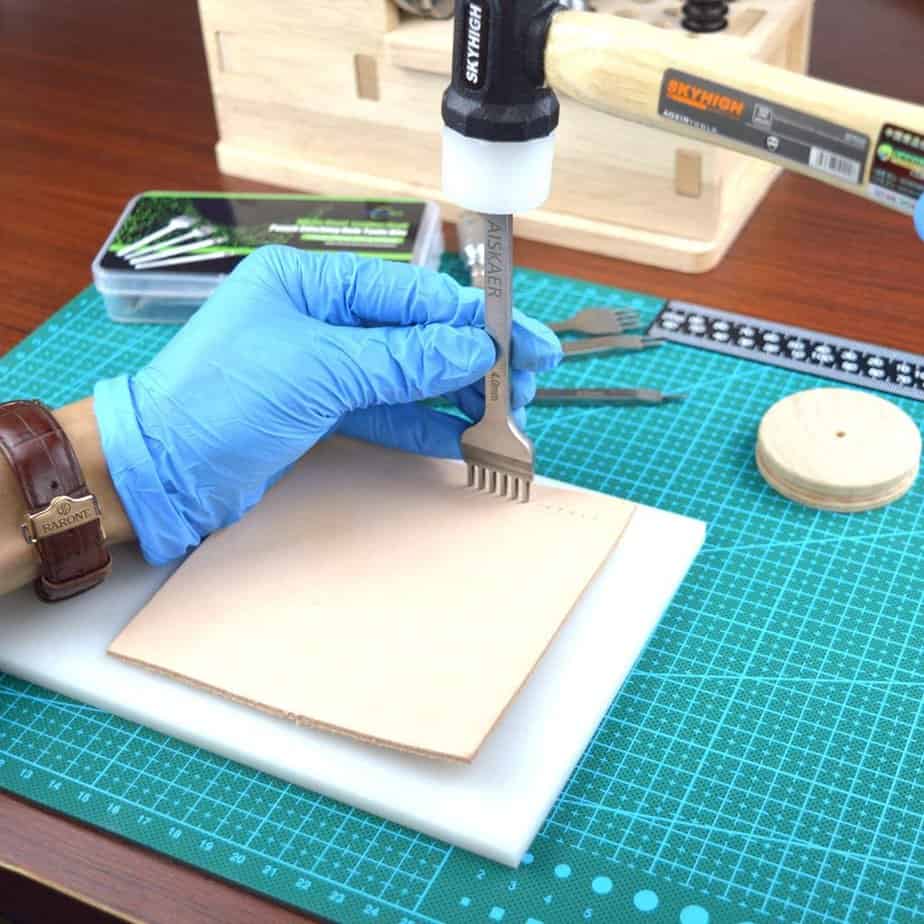 A stitching pony can greatly help your stitching as it will hold your project in place to allow for both hands to be used. They are around twenty dollars and are not necessary but if you are hunched over a project it can definitely start to be very annoying. Amon Tech stitching pony looks to be pretty good and highly rated.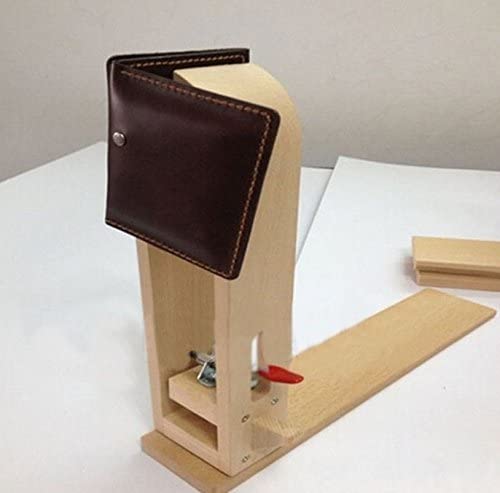 These can also be made fairly easy and I do plan to make and write an article on how-to, but there are a lot of videos out there on making these.
Cutting Tools
You will need to cut your leather pieces into different shapes and sometimes you can use regular scissors. But working with thicker leather you are going to want some type of razor blade.
I tend to use an X-Acto knife as it can get into very tight corners and goes around edges well. But using an average razor blade can work just as good except it tends to be a little harder to see where you are cutting with these.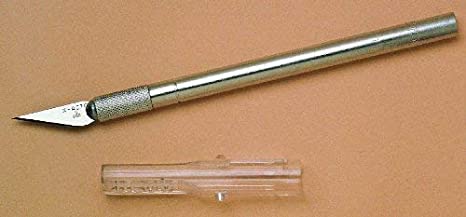 Using a rotary razor by Fiskars is also a great alternative for long straight lines. I tend to use this pretty often especially up against a ruler helps create very smooth lines.

Obviously you will need a ruler at some point and I recommend buying a metal one or else you'll do a lot of digging into a plastic/wooden ruler. A regular foot long metal ruler will work fine unless you plan on creating very big pieces. But any rulers will work fine, I have a long plastic one yet use small metal ones when I'm cutting up against it.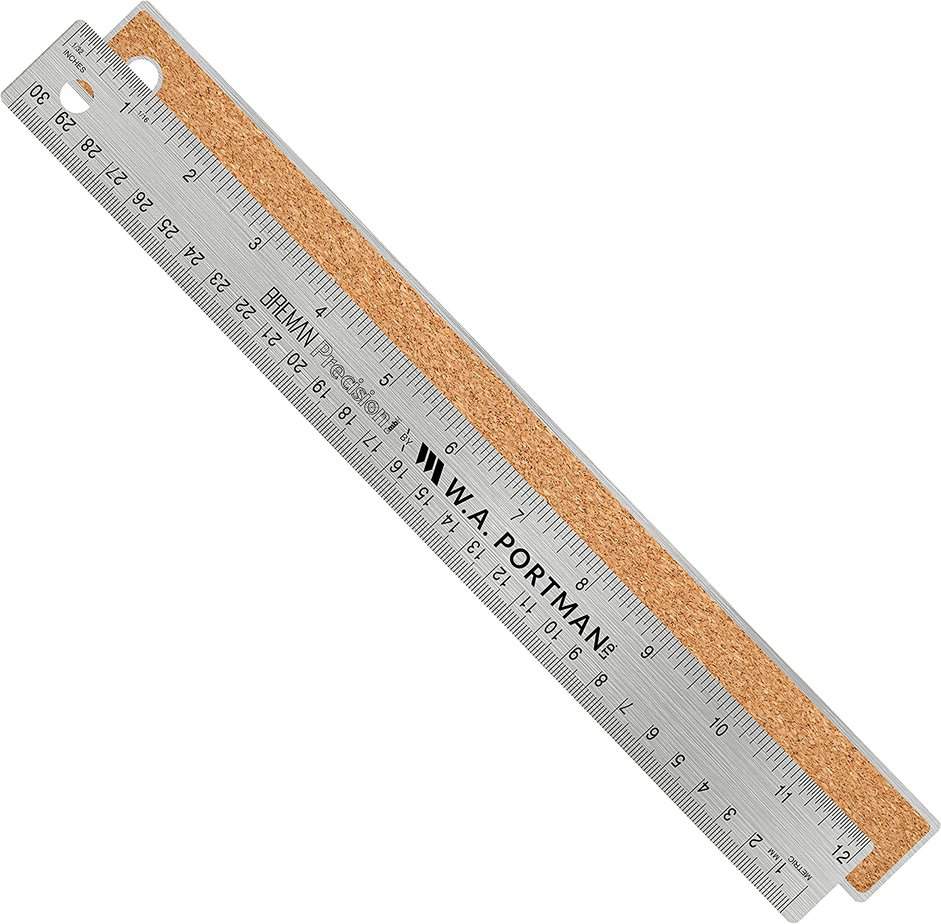 While cutting your pieces it is probably a good idea to get yourself a self-healing cutting mat. Size will depend on how big of a space you have but these are fairly important even if you have a small one and move it around with you.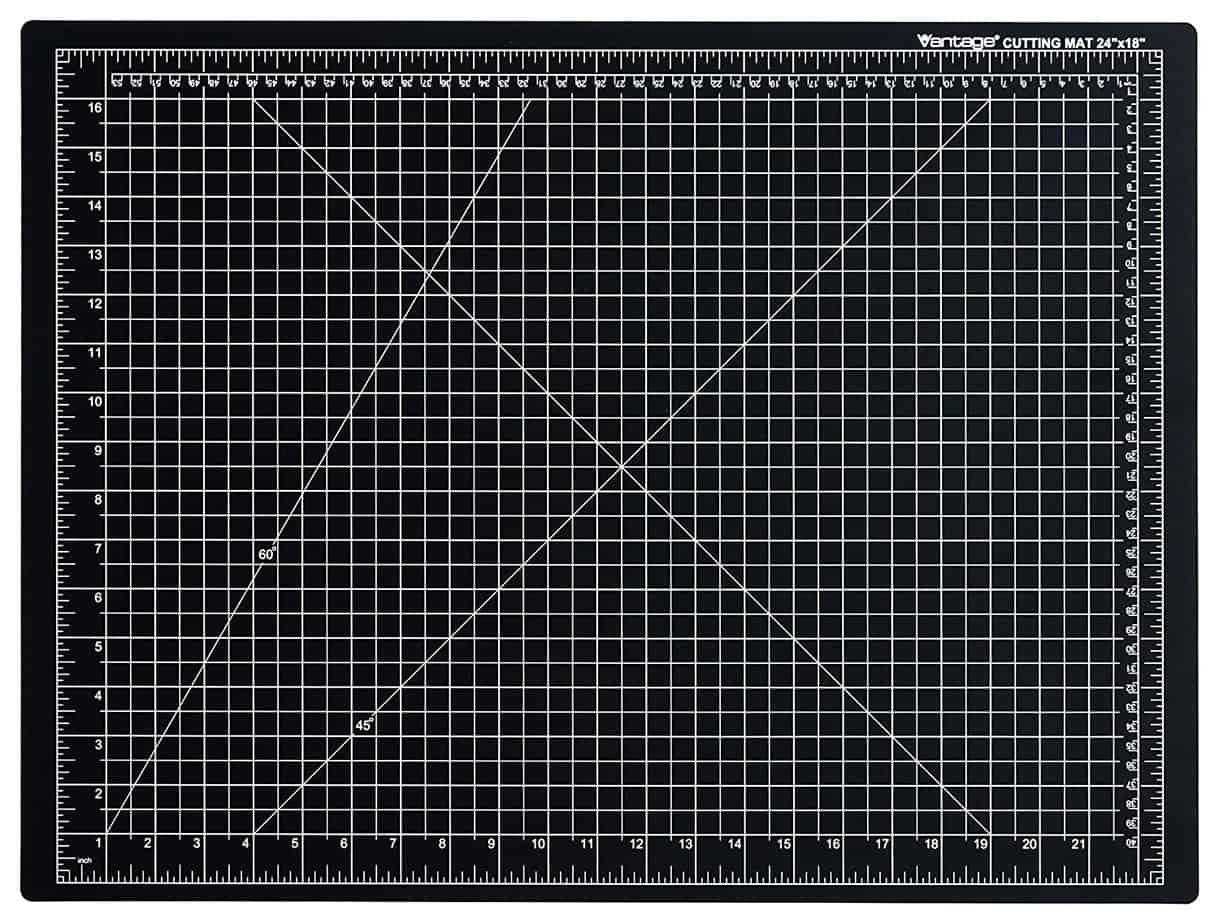 If you are interested there are rotary razors and healing mats that come together you can check out for a better deal.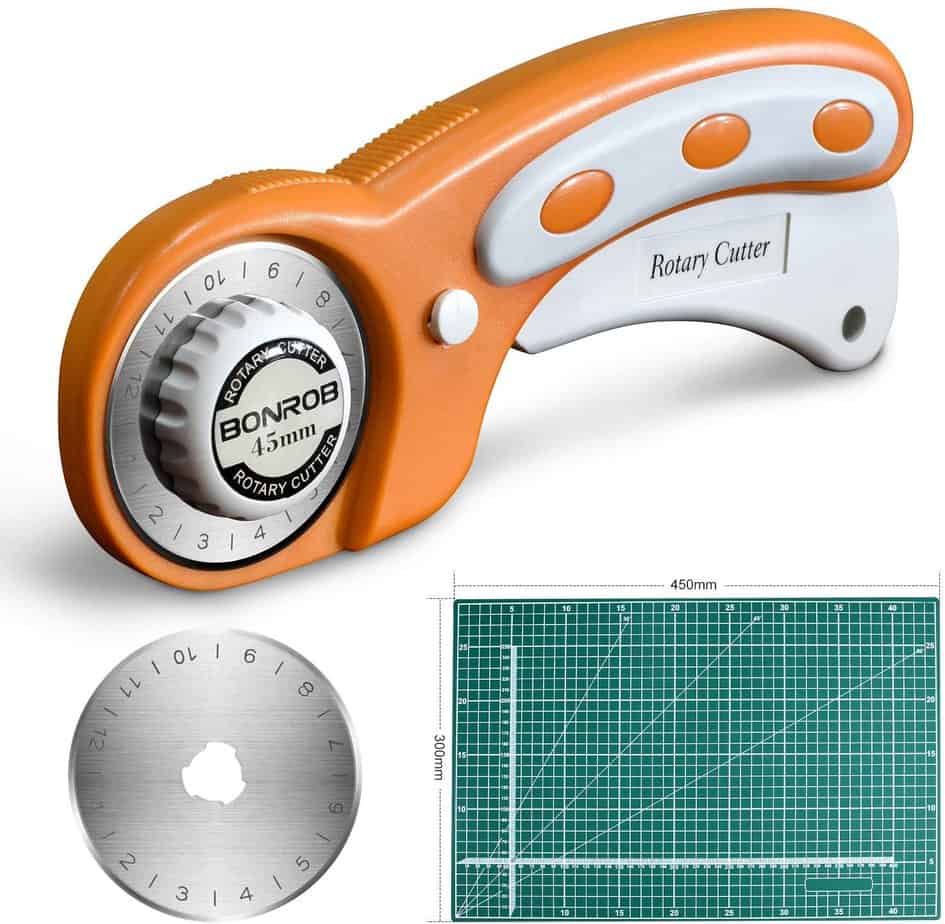 Skivers are important for making pockets or just trimming off some thickness to the leather. There are different types more like blades or a pull tool. The pull tool skiver by Tandy is very easy to use and will come in handy as you are getting into leather making.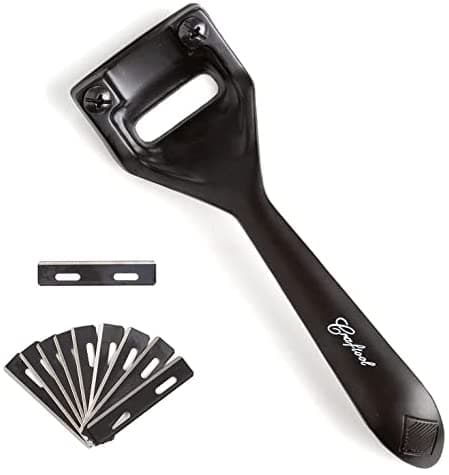 You can use your razor blade but be warned, it it much more dangerous and harder to accomplish the desired look.
Edge bevelers are used to create a more rounded edge so you can burnish/ finish them for a smooth edge. If you purchase the 7-in-1 groover and beveler just use that for the meantime till you want something a little better.
I am using mostly Tandy's 2mm edge beveler which does take off quite a bit of the edge. I usually stay around a 0-2 but I usually stay around the smaller weight of leather. If you want you can purchase a lot of three bevelers to feel and see the differences between. These will also help for different sized leather.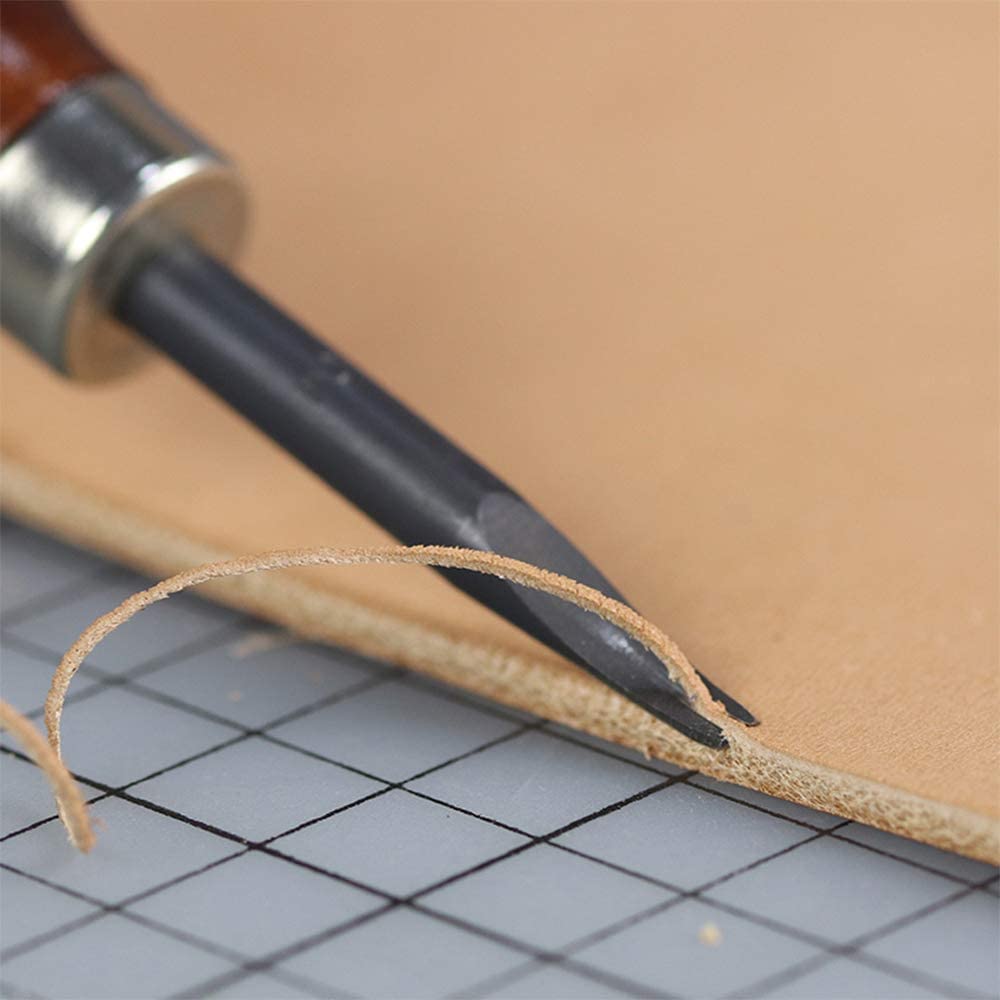 Sandpaper is a must for leather working since you will need to even out edges and smoothen rough cuts. I tend to use sandpaper ranging from 150-600 or even up. You want to avoid smaller grits as they can tear into your leather pretty easily. Any make of sandpaper will work but I usually use the small square pieces at 220 grit.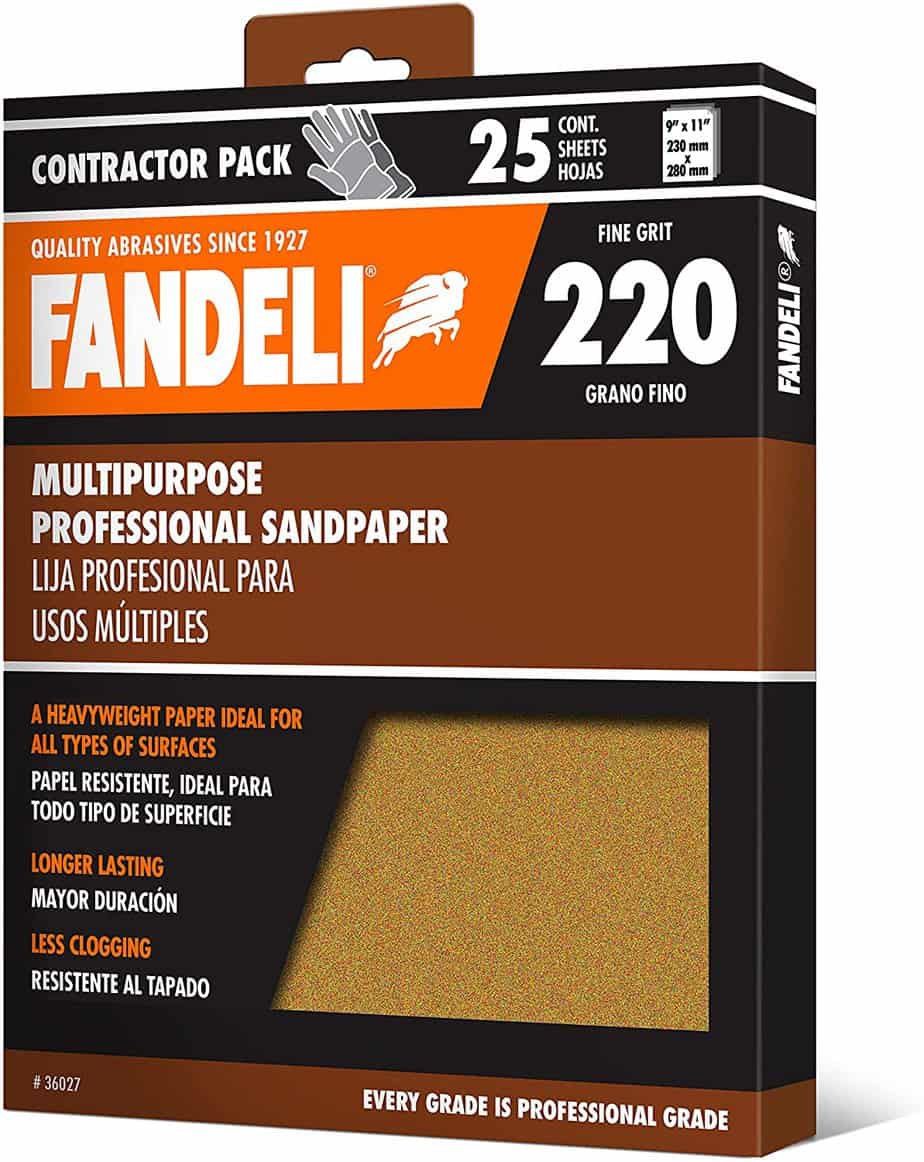 Other Tools
Like we said, there are a good amount of tools used in leather crafting. These are some notable tools that will be needed or desired depending on what you want to do with the leather.

Burnishing tools are used to round off the leather edges and create a nice smooth edge. I use the dremel style burnishers which work fine in my hands as well but could be a little small for some people. That is why there are also hand burnishing tools that can be more up your alley. I like the dremel ones just so that if I am working on something bigger or multiple projects I can quickly get through the process.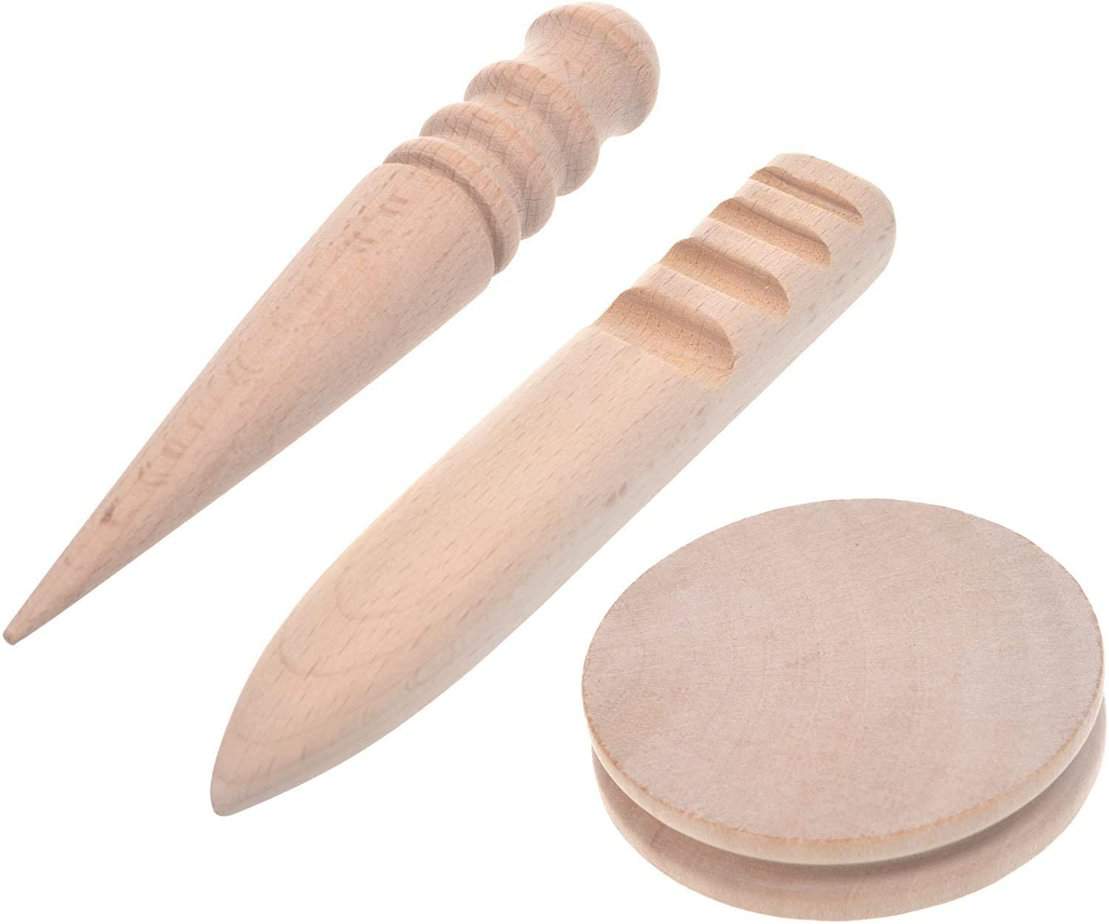 Mallets are going to be needed for hammering chisels, punching holes and stamping leather. Leather mallet works great but really any mallet around your house can be used.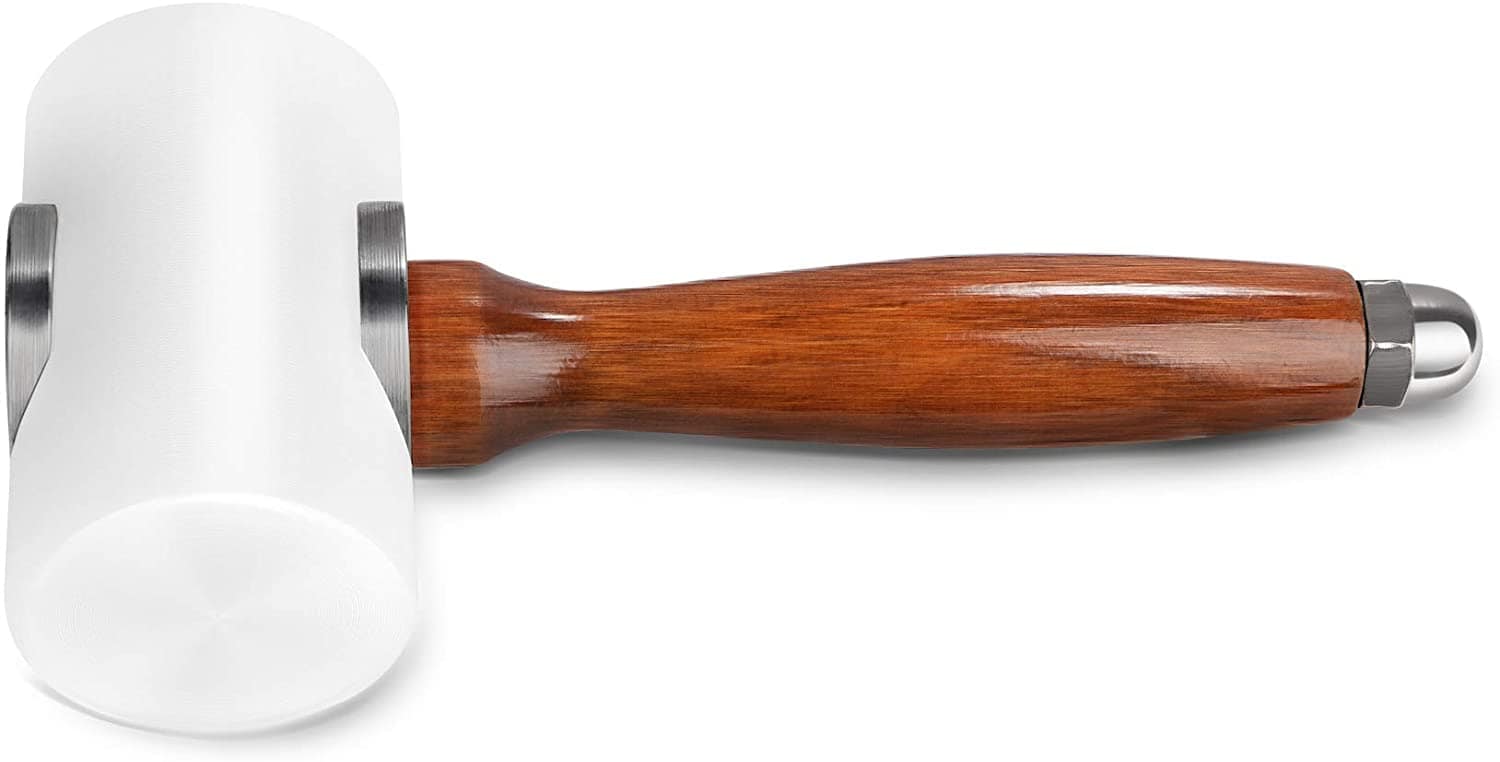 Hammers are going to be used to help hit sewn thread down after tying into a knot or used after glueing to secure the bond. WUTA hammer is ideal for leather working since it has a very flat head, but any hammer can be used to help. The flatness helps avoid creating any marks or creases in the leather.
For many projects you will need to punch holes to set buttons and rivets. Using this set of hole punches will definitely help puch all different size holes for your projects. You can also use the plier hole punchers to avoid making loud hammering noises onto your board.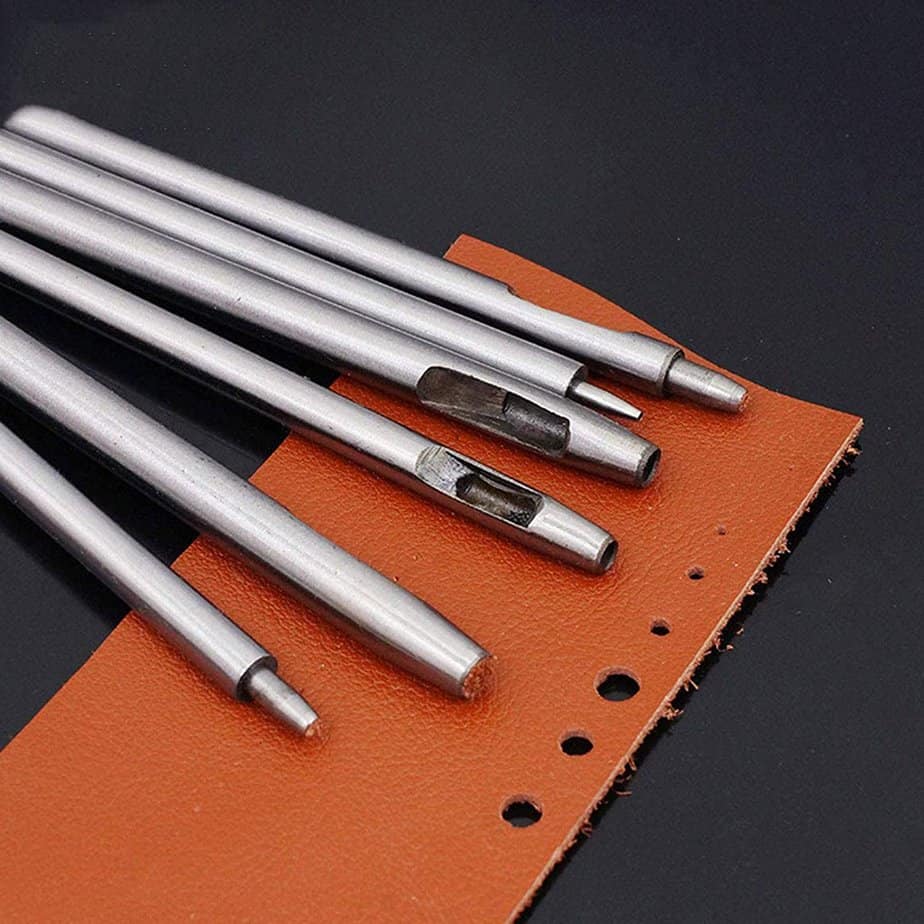 Using a poundo board will greatly reduce some of the noise and save your tools in the long run. If you do not have one of these you can use a regular kitchen cutting board with some pieces of leather on it. This will not reduce noise but it will save your tools from hitting a very hard material underneath the leather.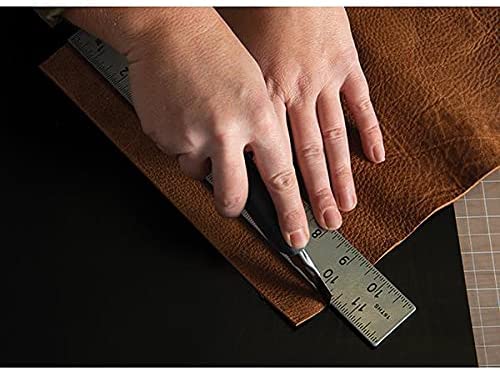 Sealants & Dyes
These are both used for almost every project you will work on or even used for restoring leather. There are many different items to be used for these processes and all of them have their benefit.
Dyes I will either use Fiebings or Eco-Flo dyes as they both have water based dyes that can be easily watered down. They have a great color chart on their website to use to reference before buying.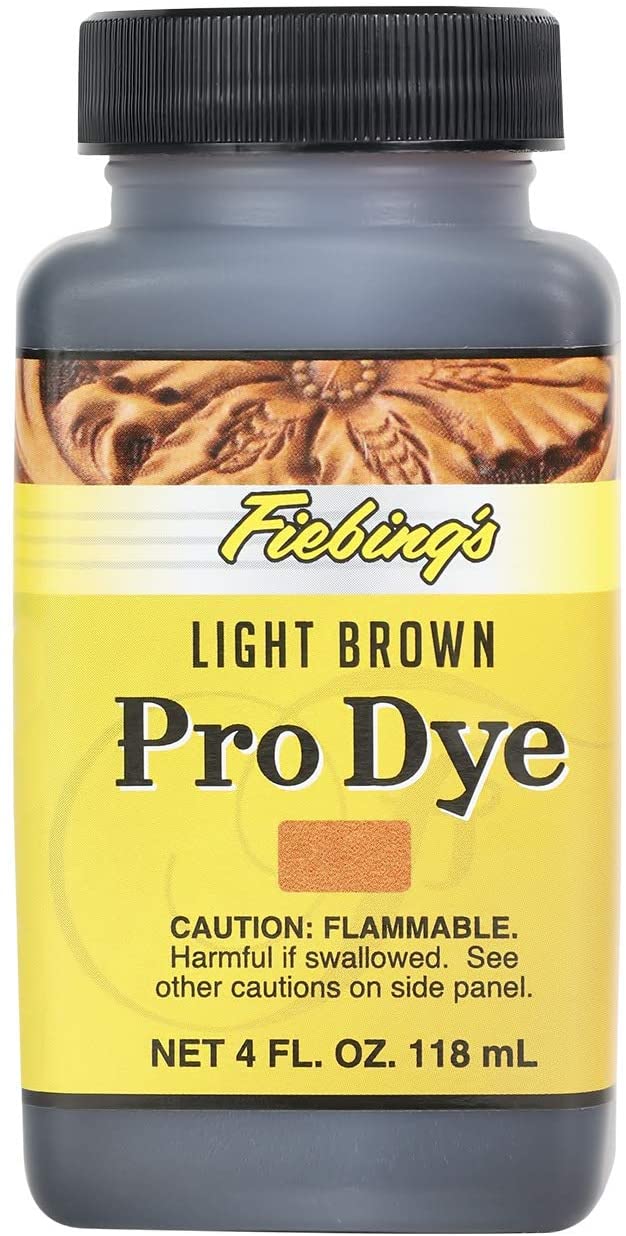 Plus you can always buy their 4oz dyes to test out before buying a whole quart and not liking it. You can purchase their dye reducer for their oil/alcohol based.
For sealants you can use saddle soap which is meant to preserve, protect and restore your leather. This is inbetween a conditioner and a cleaner, while also placing an extra coat of protection.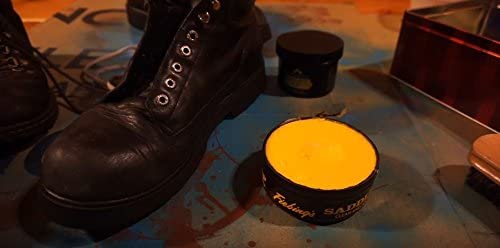 For a finnish ointment you can use Fiebing's acrylic resolene or for a shiny look, Fiebing's leather sheen. Eco-Flo and Angelus have some great sealants that work well with leather projects also. Usually in a satin or glossy look.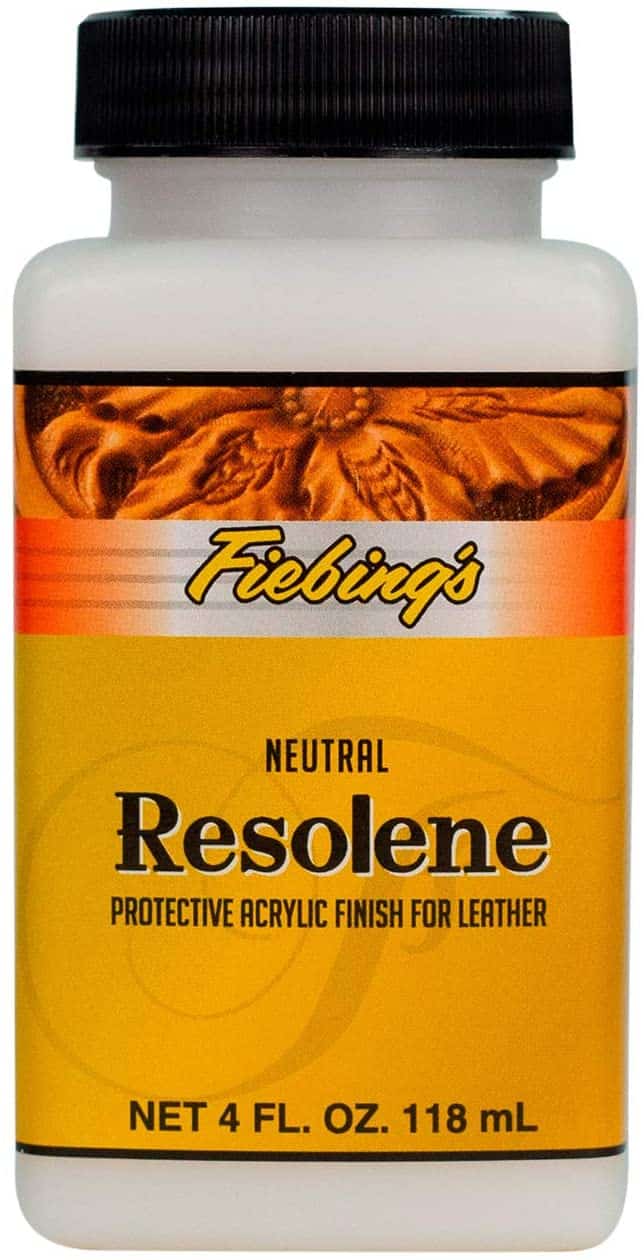 Conditioners should be used often with your leather items to avoid cracking and drying out.
This page will be updated when we find new resources to help out the leather working process whether it'd be tools or websites.