This PDF download is for a Small Leather Tool Pouch Template. Minimal Design to hold a handful of tools for small jobs or handyman work around the house!
If you are interested in this pattern, you can check out the Small Leather Tool Pouch Template product page.
Measurements
Main Body: 7″ Wide by 6.75″ Tall
Front Pocket: 6.75″ Wide by 4.5″ Tall
Belt Loop: 2.5″ Wide by 2″ Tall (Can tightly fit 2″ belt but you can also add extra length if you need more).
Whole Pouch: 7″ Widest at top by 8.75″ Tall
Tips for making the tool pouch
When making the belt loop, leave extra room above the template area if you want extra space for a larger belt. The template allows for a 2″ belt to go through the pouch, but if you need an extra 0.5″ add 1″ to the template!
When stitching the front pocket onto the main body, stitch the middle first. Then glue onside of the pockets down to create an opening for tools using the placement lines. Stitch around one side and the bottom then glue the other side of the pocket on. This way you can avoid having one of the pockets popping off of the glue when stitching together the pouch.
Items Used: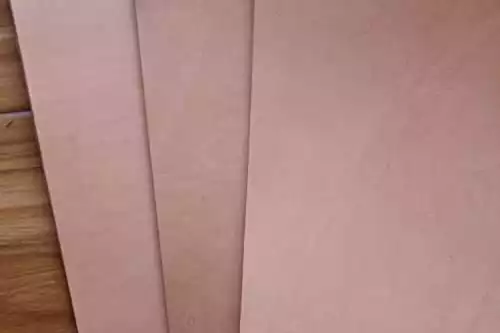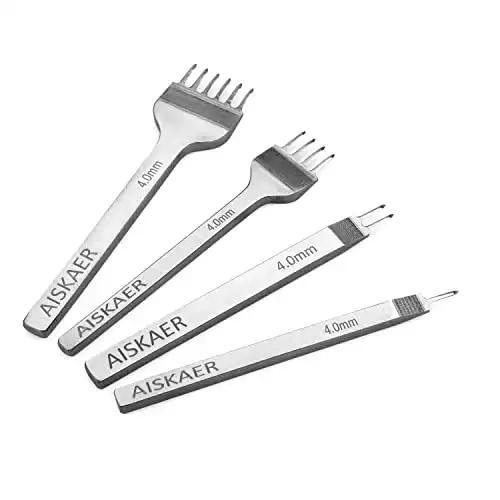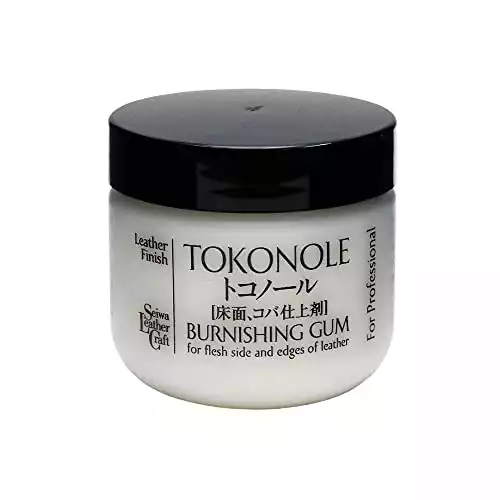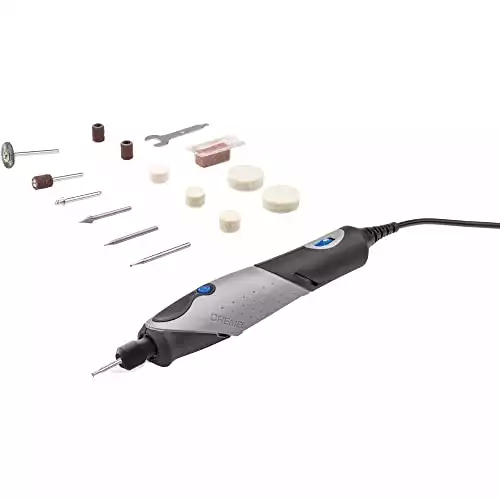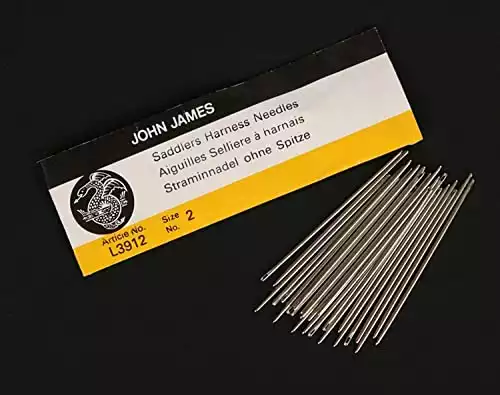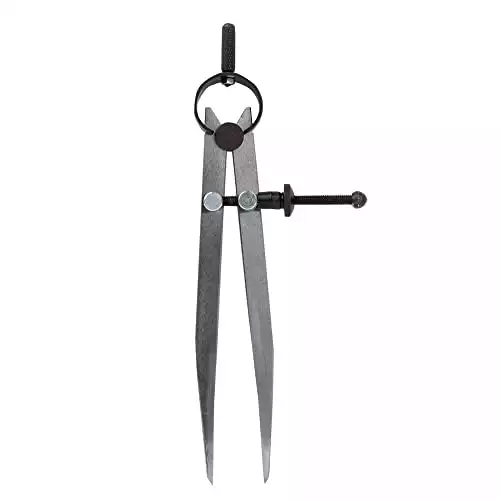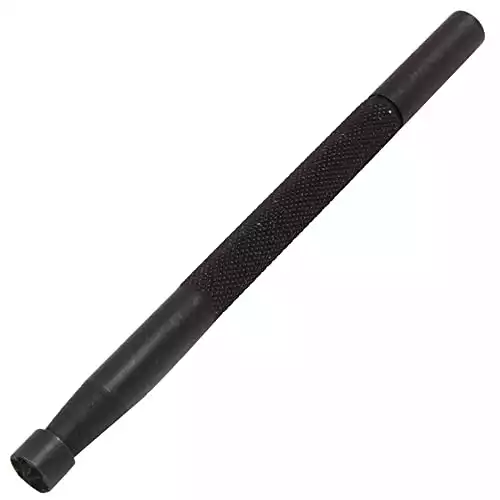 If you are new to leather crafting check out some of these articles to get you started working with leather.