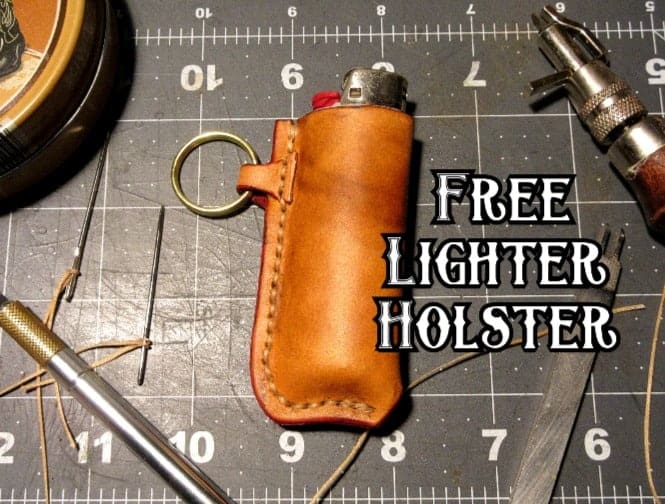 This download is for a leather lighter keychain template to attach using a key ring. Use the key ring to easily attach the holster to you keys.
Print at 100% size at "Actual Size" on standard 11″ x 8.5″ paper for best quality. Use the 1″ test strip to check if printed to size! Enjoy!
Items used:
4oz Veg-Tanned Leather
Two Needles
Saddle Soap
Gold Colored Key Ring
Cutting Mat
Edge Beveler
In the video I run through the mock up of the keychain holster while added fixes have taken place before releasing PDF.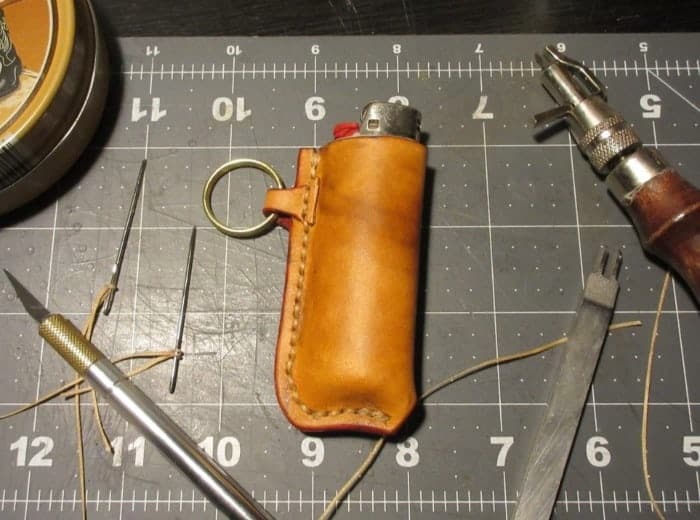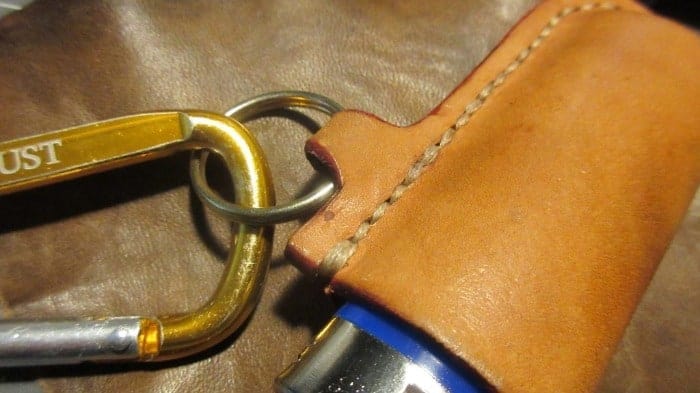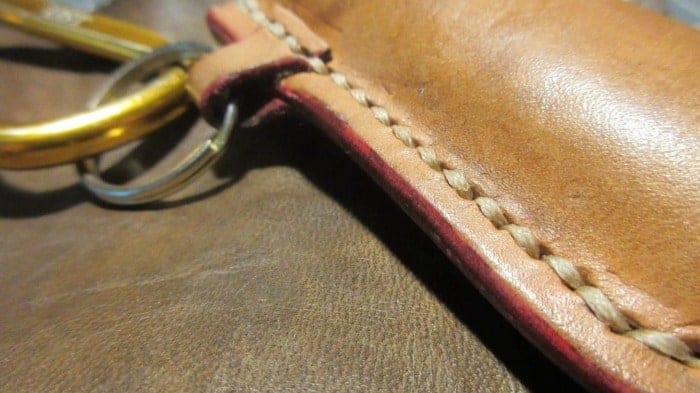 Articles to help make the leather lighter keychain holster.